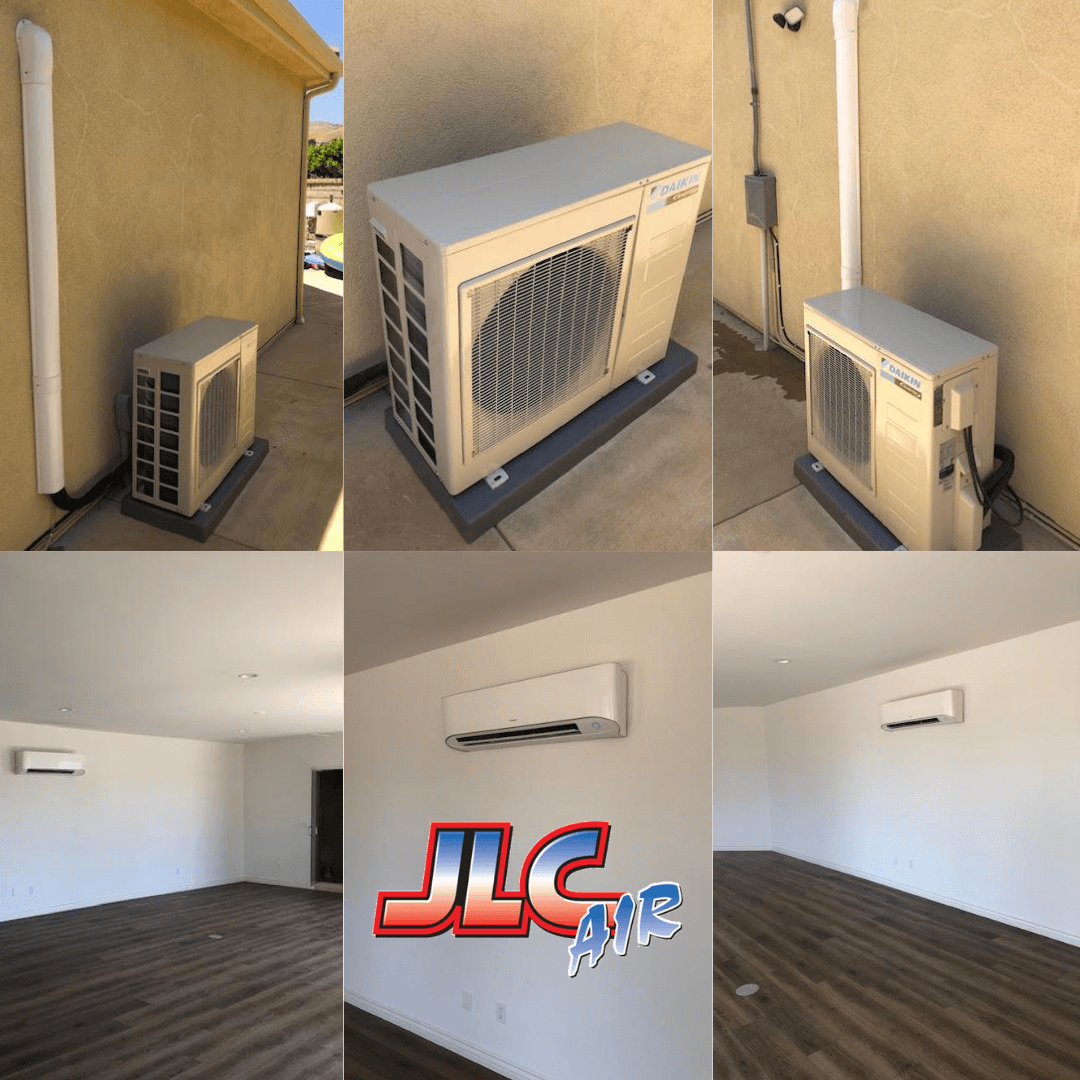 Goodman Daikin & Amana HVAC
Systems & Appliances
We use all brands, but we are proud to support Goodman and Amana!
Goodman Global is a member of the Daikin Group, the world's largest manufacturer of HVAC products and systems. The company manufactures residential and light commercial heating and cooling systems.
The Amana Corporation is an American brand of household appliances. It was founded in 1934 by George Foerstner as The Electrical Equipment Co. in Middle Amana, Iowa, to manufacture commercial walk-in coolers.